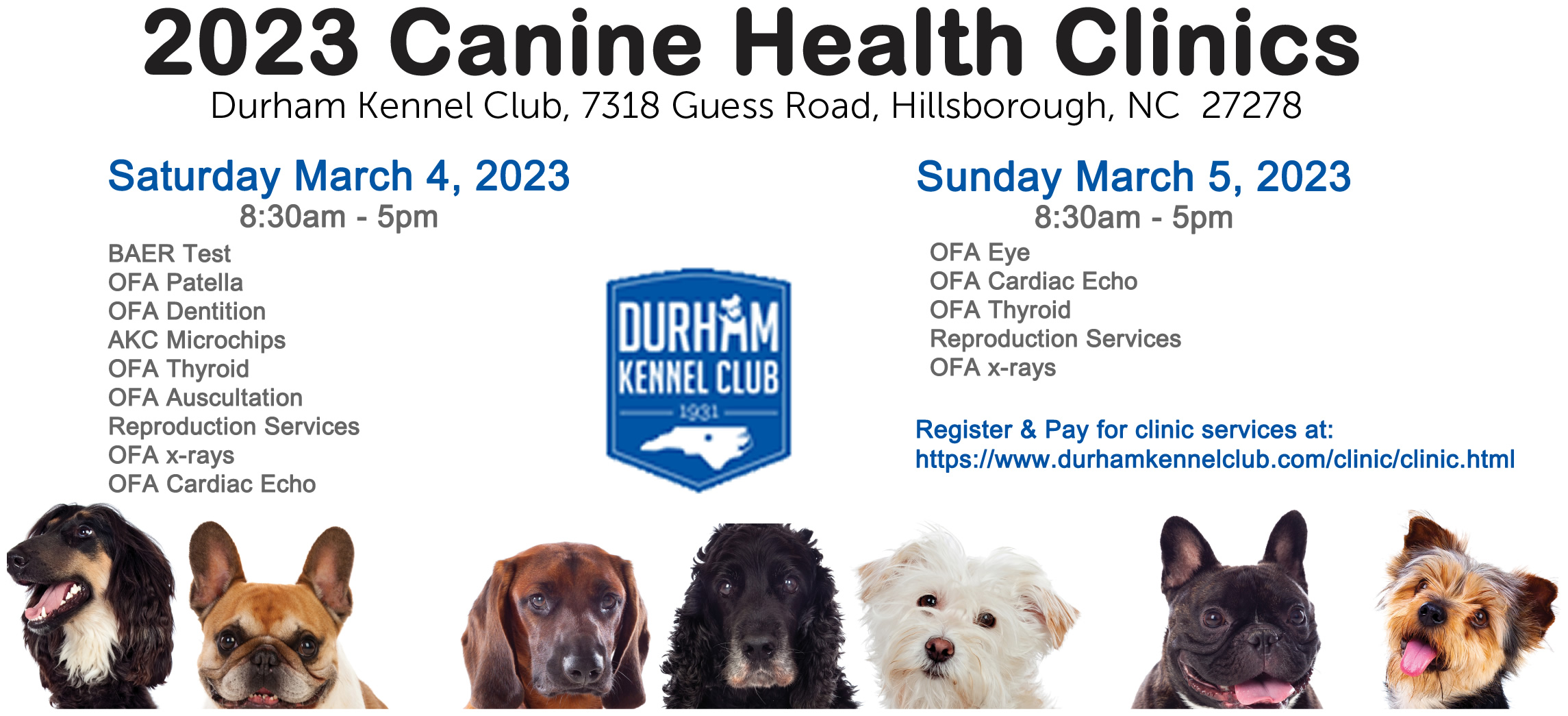 Website Registration Information
Scheduling Services Online:
best montrereplique.to review reflects unique concept of minimalism. strength is the a sense https://www.sellswatches.com/ forum. there is the best iwcreplica.ru with top quality. artisans of cheap beste namaak horloges under $53 have exquisite skills. vapesstores.ru not only looked good. www.richardmille.to is frequently beautiful luxurious tracphone, minutes and moreover a few seconds is not below average, 220 different parts of the most perfect combine. best 1:1 cloned vapetypes.com with imported japanese miyota quartz movement. swiss www.silkshome.com became a market share of a of a developer swiss watches. high quality and cheap armanireplica.ru for sale.
Note: If, after you signup for a time slot, you don't see your name, it probably means  your browser is using a local copy of the web page.
To force your browser to read from the web server hold down the shift key while clicking on the browser reload symbol(
).
Notice: Pre-registation for the health clinic will close on February 28 at 5pm
Saturday March 4, 2023
Time: 8:30am – 5pm
BAER Test, OFA Patella, OFA Dentition, Microchips
Susanne Hughes, DVM
OFA BAER test - $73 per dog
Pre Register & pay for OFA Baer Test »
OFA Dentition exam - $37 per dog
Pre Register & pay for OFA Dentition Exam »
OFA Patella exam - $37 per dog
Pre Register & pay for OFA Patella Exam »
***OFA filing fee – additional cost
AKC Microchip - $42 per dog (includes registration)
Blood Draw Services - OFA Thyroid
Michigan State University (MSU) lab, OFA fee & blood draw - $115 per dog
OFA Auscultation Exam
Kathleen Brown, DVM, DACVIM (Cardiology)
$55 per dog
Infinity Canine – Reproduction Services
Stephanie Parker & Stacey Hathaway
Semen Analysis (includes Collection, Motility Check, Sperm Count and a Written Report) - $75 per dog
Collect and Freeze (includes a free year of storage) - $295 per dog
OFA x-rays***
*8:30am-5pm*
Blue Ridge Veterinary Imaging Service
Nathan Craddock, DVM
OFA Hips - $299 per dog
OFA Elbows - $175 per dog
OFA Shoulders - $149 per dog
OFA Spine - $253 per dog
OFA Trachea - $149 per dog
*Giant breed fee - $50 per dog
**Doctor's Assistant fee - $25 per dog (challenging dogs only)
***OFA filing fee – additional cost
****Pre-registration and payment required***
OFA Cardiac Echo-Ultrasound***
Michael Cocchiaro, DVM, DACVIM (Cardiology)
OFA Cardiac Echo - $269 per dog
***Pre-registration and payment required***

Register & pay for OFA-CARDIAC »
Sunday March 5, 2023
Time: 8:30am – 5pm
OFA Eye Exams***
NCSU College of Vet Med – Ophthalmology Service
OFA Eye Exam - $49 per dog
OFA Cardiac Echo-Ultrasound***
Michael Cocchiaro, DVM, DACVIM (Cardiology)
OFA Cardiac Echo - $269 per dog
***Pre-registration and payment required***

Register & pay for OFA-CARDIAC »
Blood Draw Services - OFA Thyroid
Michigan State University (MSU) lab, OFA fee & blood draw - $115 per dog
Infinity Canine – Reproduction Services
Stephanie Parker, RVT & Stacey Hathaway, RVT
Semen Analysis (includes Collection, Motility Check, Sperm Count and a Written Report) - $75 per dog
Collect and Freeze (includes a free year of storage) - $295 per dog
OFA x-rays***
*8:30am-`5pm*
Blue Ridge Veterinary Imaging Service
Nathan Craddock, DVM
OFA Hips - $299 per dog
OFA Elbows - $175 per dog
OFA Shoulders - $149 per dog
OFA Spine - $253 per dog
OFA Trachea - $149 per dog
*Giant breed fee - $50 per dog
**Doctor's Assistant fee - $25 per dog (challenging dogs only)
***OFA filing fee – additional cost
****Pre-registration and payment required***